Daily Deals and Offers Update 30th June 2017
Daily Deal: shop Men and Women Flat 50% off
Coupon Code:STYLE50

Offers: Kurtas, tunics, dresses & tops up to 50% off!


Fabric up to 50% off!
Home textiles up to 50% off!
Bottomwear up to 50% off!
Dupattas up to 50% off!
Home accents up to 50% off!
Offers valid till stocks last.


Home Appliance upto 60% off
Electronics upto 48% off
Mobiles upto 86% off
Offers Men's and women's Fashion upto 40%-60% off
valid Stock last

Offers upto 70% off
valid Stock Last


Loafers upto 30% off
Backpacks upto 30% off
Offer minimum 30% to 70%
Kid Offer Code KIDS20


Adidas upto 40%- 60% offer
Puma upto 50% offer
Biba 30%-40% offer
Offers: upto 30% to 70% all Men's and Women's Fashion
Valid Stock last



AC's upto 30% offer
Bathroom Essential upto 85% offer
Offer End of season sale 40% to 70%
Valid stock last


Toy's upto 40% off
Pre-GST Home Clearance Sale upto 80% off
Kicthen & Home Appliances upto 50% off
Safty and Power Tools upto 50% off
Mega Clearance Sale upto 40% to 70% offer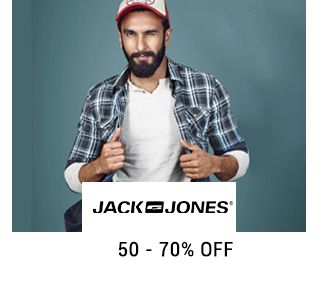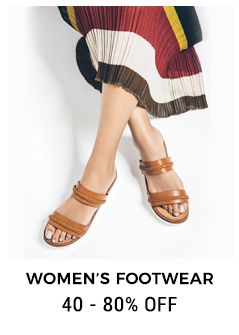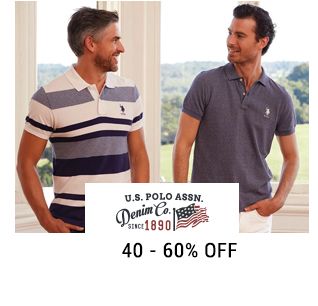 U.S Pollo upto 40%-60% offer
Jack & Jones upto 40%-70% offer
Women's IndianWear upto 40%-80% offer
Offer top Brand's upto 50% off
valid Stock last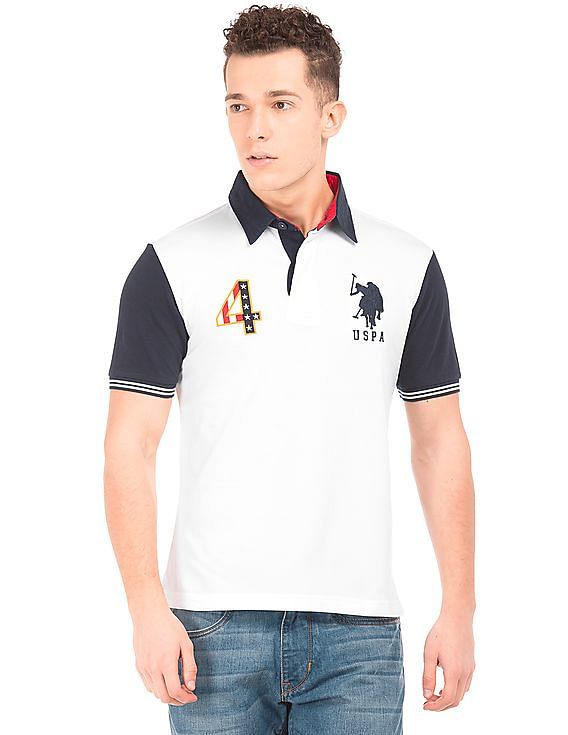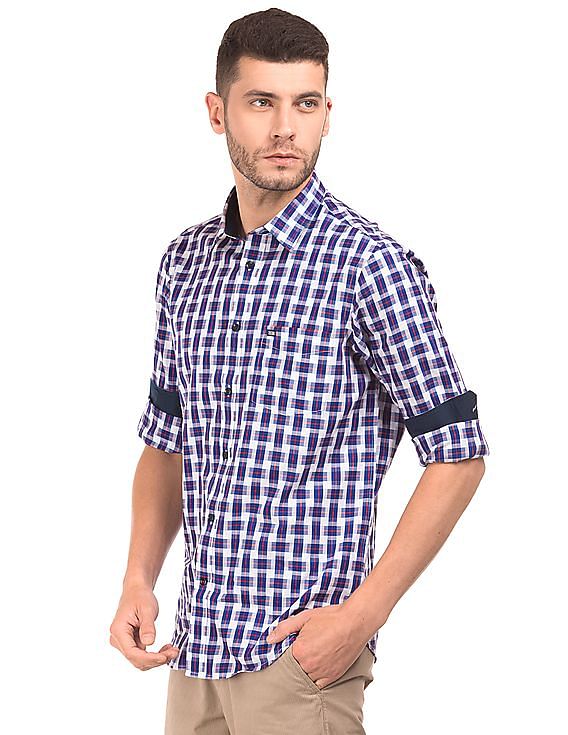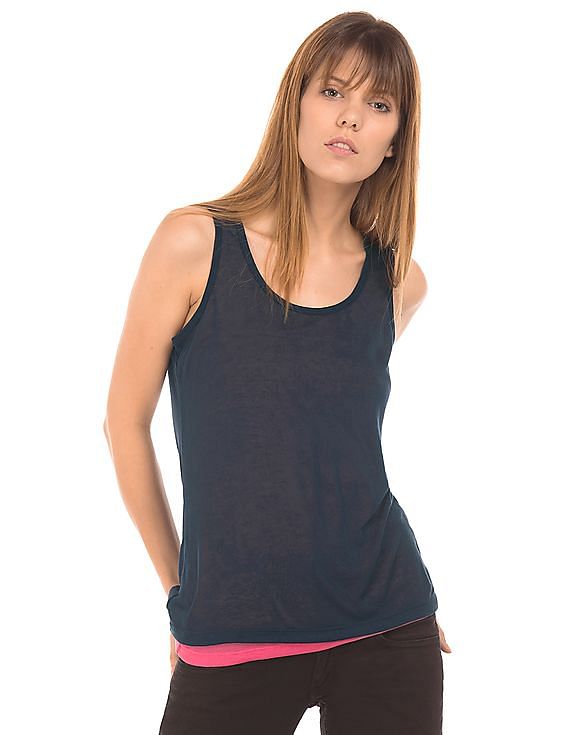 U.S Pollo upto 50% off
Arrow Causals upto 50% off
Nautica upto 50% off
Offer Top brand Mobiles upto 30% off
New Imported Apple iPhone 7 128GB 2GB 4.7″ 12MP 7MP Red Color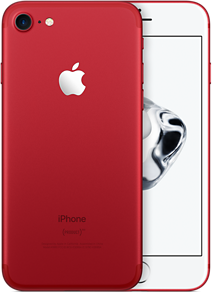 Lava upto 29% offer
OnePlus upto 31% offer
Offer : Get Rs. 200 cashback on Bus Ticket Bookings
Coupon Code : BUS200
Valid till : Stock Lasts


T&C :
Maximum cashback of Rs. 200.
Offer is valid once in a day and thrice in a month per user.
Minimum order value is Rs. 1000.
Cashback will be credited within 24 hours of the transaction.
User needs to have verified mobile number on Paytm to get cashback.
Cancelled orders will not be eligible.
Paytm reserves its absolute right to withdraw and/or alter any terms and conditions of the offer at any time without prior notice.
Offer Flat Sale 30% offer
Valid Stock last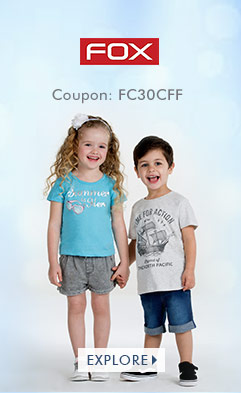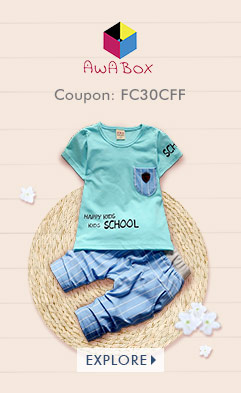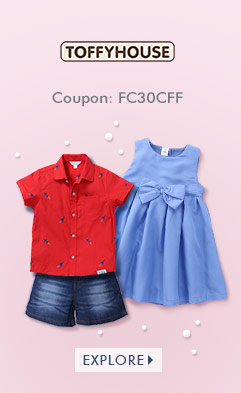 Offer: Mega Cleanrance sale upto 50% off
Coupon Code TSH99


Mobile phone cover Flat offer 20%
Offer Men's and Women' Fashion upto 30% to 60% off!


Jaipur Kurti Flat 40% off
Pepe Jeans Flat 40% off
GST upto 70% off on Footwear
Globus buy 3 for Rs:999/-
Best Sale offer on mobile's


Del carnival upto 70% off
Lee flat 40% off
Induction cooktops upto 60% off
Fashion kurti upto 80% off
Pre GST sale offer upto 80%
Valid Stock last

Pre GST Sale offer
valid 36 Hours

Offer upto 30% to 40% offer


Digestive Health upto 60% off
Health Devices upto 67% off
Slimming Devices upto 75% off
offer upto 55% just about Everything

Best Sale offer 20% to 60%


Dals upto 50% offer
Offer on latest products
valid stock last

Offer Sale upto 51% off!


Men's FootWear upto 50% offer
Brand Watches upto 50% offer
U.S polo upto 50% off
Minimum 30% to 50% offer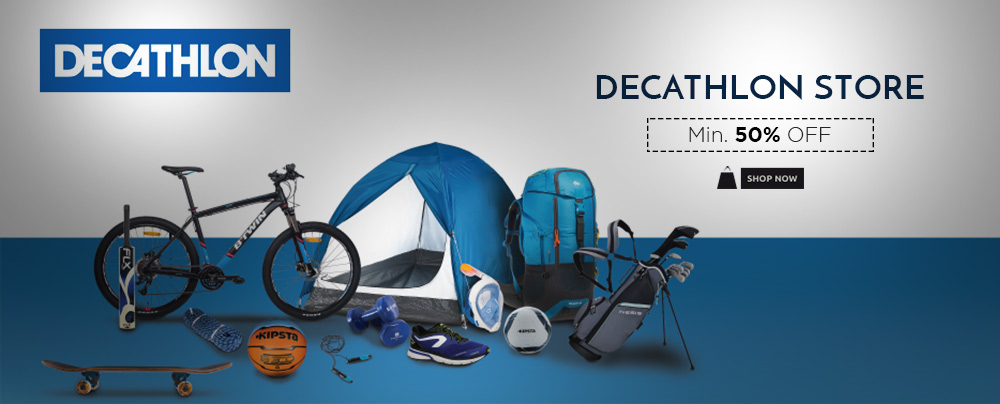 Cosco Basketball – Upto 30% OFF
IPL Merchandise – Upto 60% OFF
Asics Cricket Shoes – Upto 20% OFF
Cricket Shoes upto 20% OFF
Offer sale upto 20% to 50% Women's Fashion


Stylish Bags upto 50% off
Bestsellin Suits upto 50% off
Summer Skirts upto 50% off
Tags: Adof, Amazon, Coupons, Deals, Flipkart, GST, Offers, PepperFry, Printland, sale, Shopclues, StyleTag, Tatacliq, Zotezo